The Man Who Died Twice Digital Edition Adult Cover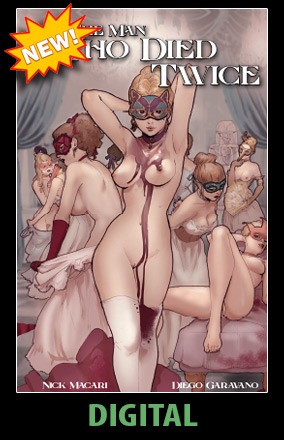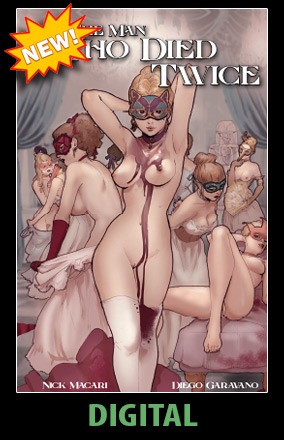 A one-time price of
$12.99
will be added to your order.
Adult Cover Digital Edition of the Playable Murder Mystery Graphic Novel, The Man Who Died Twice.
We spent a lot of time and effort making an excellent quality over-sized hardcover graphic novel and I highly recommend you grab that book.
The price point is high for the hardcover because we printed in Canada and did a limited small print run.
We make very little money off the hardcover.
That said, since day one, we've been hit with tons of requests for a digital version of the Man Who Died Twice.
Ok, here it is.
Enjoy!
The DRM free downloadable PDF file is 115 megs.
Please look to the Print Version of the product for a full description of the story.