Dead Villain Society Tshirt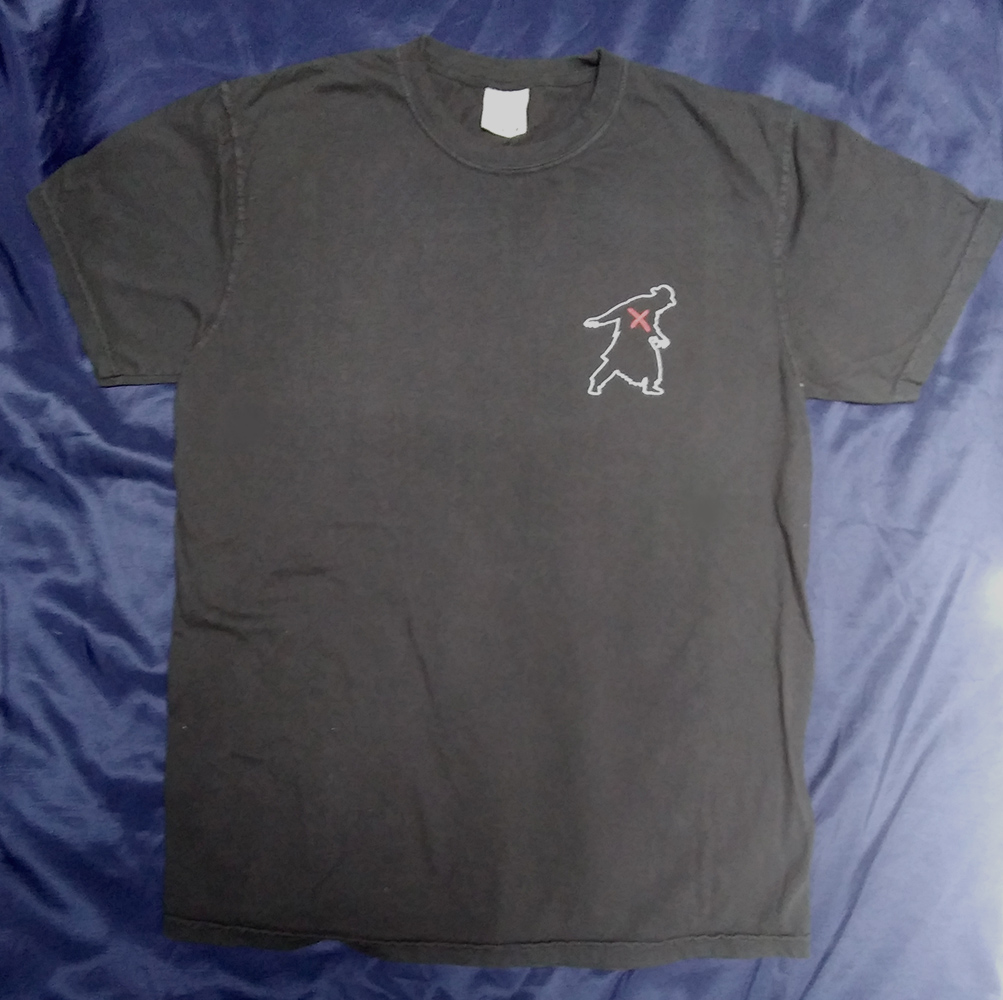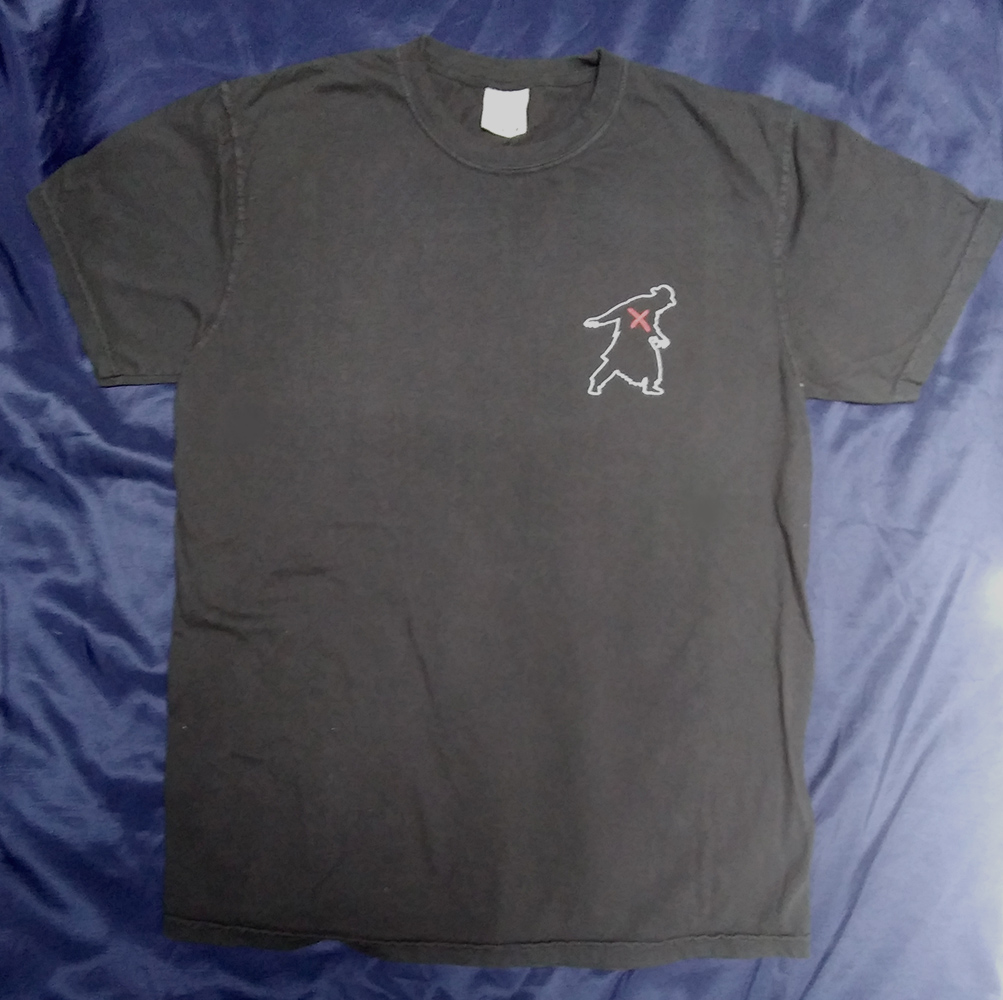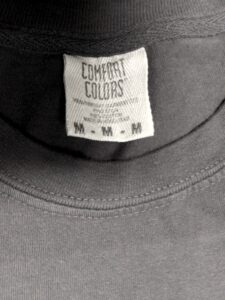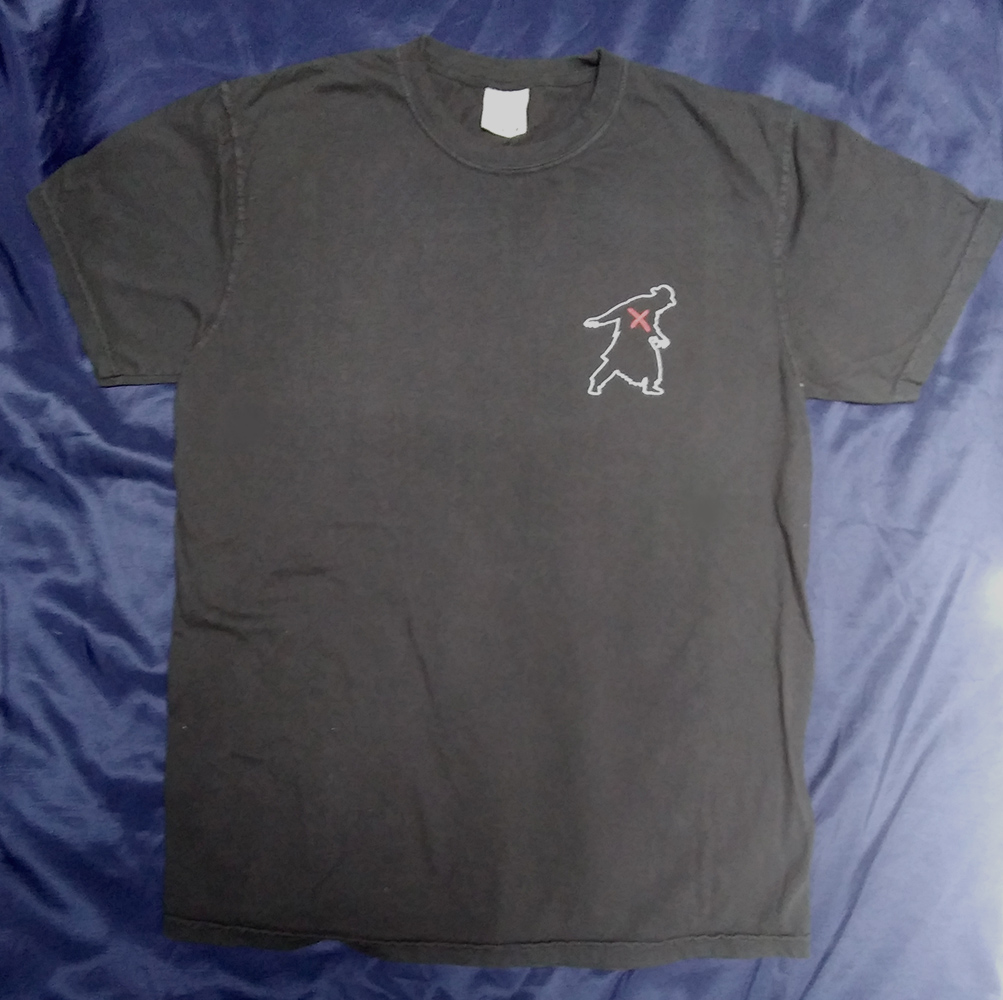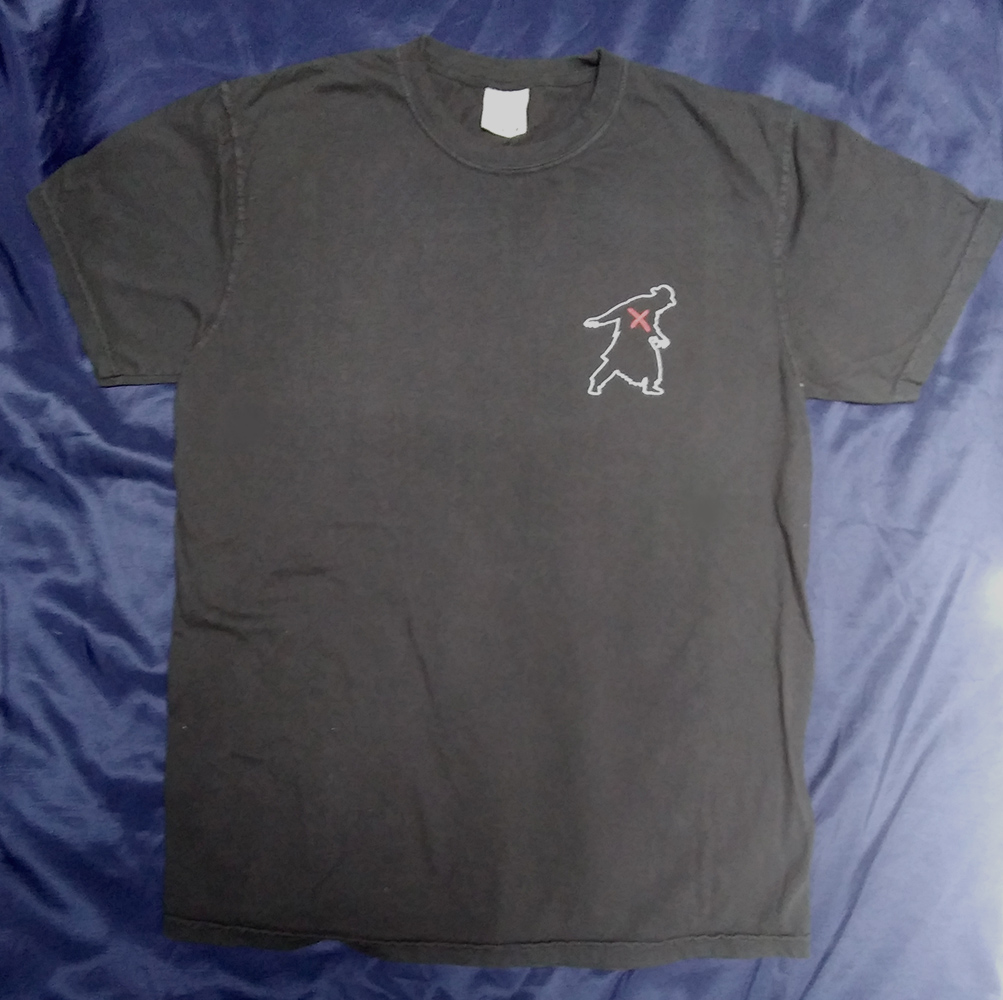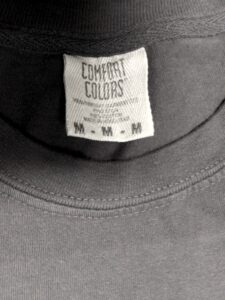 A one-time price of
$35.00
will be added to your order.
$35/shirt final price. No other additional costs UNLESS you're out of the continental U.S.
Support this site and look good doing it by snagging yourself an official Dead Villain Society t-shirt.
Superb quality and fit, the Dead Villain Society shirts are printed on Comfort Color stock. The minimalist design features the DVS logo; a murdered villain chalk line with a red x through its center, above the heart, on a solid black shirt.
Wear it out and your friends will wonder in amazement what the heck you're wearing.
Comfort Colors' tees are made in Mexico and Honduras using USA-grown cotton, and then garment-dyed in Vermont. Garment-dyed means the shirts are dyed in small batches after they've been constructed in either rotary dye drums or paddle machines. This process creates softer clothing that's more resistant to shrinking.